iPad App
iPhone App
Subscription Apps
1
The stunning, photo-real cover of this special has been created by Thailand's CGI ace, the globally acclaimed Surachai Puthikulangkura – a regular guest in our magazine over the years.
We received 5,000 submissions from over 70 countries with the most spectacular entries have been selected for this 344-page book.
Order your copy now!
2
The cover of the second issue of 2015 comes – for the very first time in Lürzer's Archive history – from Costa Rica, with a poster created by Garnier BBDO advertising a concert by the National Symphonic Orchestra of Costa Rica.
In the main interview of this issue, Nils Leonard, Chairman and CCO of Grey, London, is talking about one of the ad world's most intriguing – and unlikely – success stories of the past years
Marcos Medeiros, Partner and CCO at Crispin Porter + Bogusly, Brazil explains his digital picks and why there is no medium that can kill an amazing idea.
3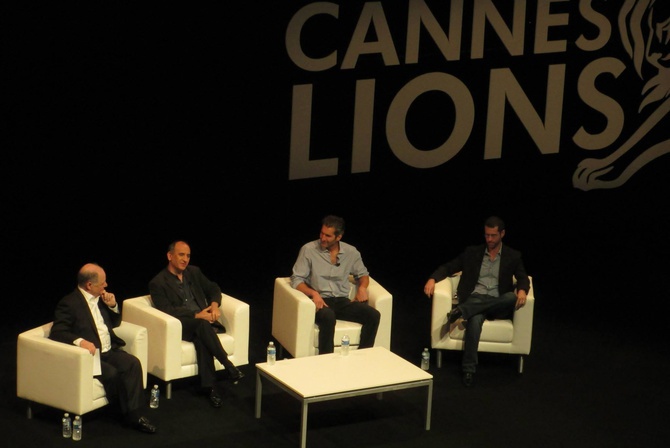 Cannes Lions 2015
Cannes Lions 2015 takes place from 21 – 27 June.
In 2015, Cannes Lions will recognise and award the year's most exciting creative ideas across 16 categories, covering everything from traditional print and film communications to technology and product design.
There are also two categories in the Lions Innovation Awards and two in Lions Health.